After his first performance ever in Holland at the Silverdome, Navin has already been requested back to the country for two more shows. One visit he just completed on Saturday May 23 at the Spui Theatre, Den Haag and after an outstanding 2-hour performance, the audience was screaming for more. So in his charming way, he gave them what they asked for and sang Tere Liye in a very different way.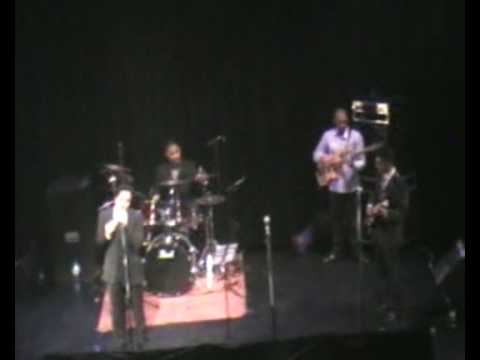 The voice is the most exquisite instrument ever created. Care for it, train and tune it … Perfect it.
As Navin perfects his voice with each performance, he makes it ever more challenging for me to find ways to describe it. With his new song Tere Liye, sung with passion and deep feeling, he blends highs and lows like the tides which ebb and flow, caressing the shoreline. The crescendos can be likened to the waves crashing against the rocks but in such a way that it smooths out their roughness, while the splash sends a soft, refreshing spray into the air.
His music is the gentle yet commanding wind that carries the sound of the waves and guides them to the waiting listener on the shore. As the sunlight sparkles across the water, so does this combination of the two elements music and lyrics. It is sure to hit the top of the Asian R&B music charts the world over, as it already has in several countries including the UK and Suriname, South America.
Please visit his website – Navin Online
And vote for Tere Liye – Sunrise Radio Charts
Thank you!