Newly appointed Bollywood singer for Akshay Kumar in Kambakkht Ishq Navin performed for the very first time in live, unplugged, acoustic sets on BritAsia TV on Saturday, February 14, 2009. There were three songs and an interview that were taped on this special night. All videos are the courtesy of BritAsia TV

The first of the three songs is 'Tukde, Tukde' (Pieces).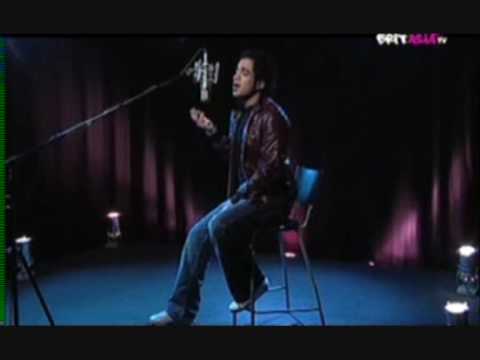 The second set has part of the interview and Navin performing the song 'Love Thing'.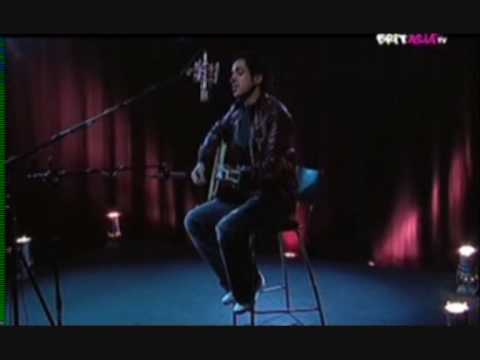 The third set is Navin's thoughts on relationships and the performance of his beautiful newly released love song Tere Liye (For You).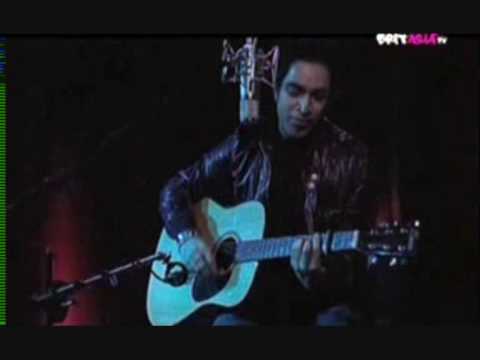 Enjoy all three and please don't forget to vote for Navin as "Best Newcomer" for the UK AMA awards that will be held in the Royal Festival Hall on Thursday, March 5, 2009. The voting closes on Saturday, February 21, 2009. The website to vote for Navin is The UK AMA. Thank you in advance for your votes and support.