"For me, 'Jind' as a song is all about the simplicity and depth in both the lyrics and the music, which is why we chose to produce a music video like this. We filmed it in the gorgeous surroundings of Newland Manor and it was a real pleasure to have the original Cello player, Alison Gabrielle, fly in from India to feature in the video with me. A lot of you had asked me for an English translation of the lyrics, so we decided to put that in the video too. And finally, I was lucky enough to have two of the best musicians I know also join me for the shoot
So without further ado, here it is – enjoy this new piece of art, and as always, please do share it & leave your comments below to let me know what you think! Watch in HD for the best viewing experience.
Tú eres la única que haces latir mi corazón…thank you for this translation Maribella! :)" ~ Navin Kundra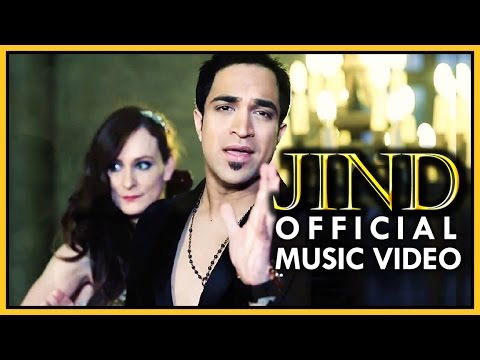 You can download your Original High Quality Copy of 'Jind' Here. Send in your proof of purchase to contact@navin-online.com to receive a FREE Thank You Gift from Navin AND you'll automatically get entered into the #JindPrizeDraw to win some AMAZING PRIZES! For more info visit Competitions
The Official Music Video for "Jind" with lyrics and English translation. Video Directed by Ashur Yelda & Nyrone Persaud. Special thanks to Newland Manor & Alison Gabrielle.
Music Production: Ramzi, Navin Kundra & Paul Sampson
Lyrics: M Johal & Navin Kundra
Become one of Navin's VIPs
Join Navin on Facebook: Navin Fan Page
Follow Navin on Twitter
Follow Navin on Instagram
For Live Bookings & Enquiries: nyrone@n1management.com